Building Maintenance Department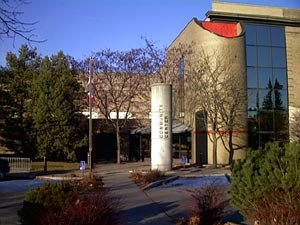 Building Maintenance Department Hours
Supervisor--Linda S Wozny 6:30AM--3:30 PM
Phone 236-2618 Maintenance office( have answering machine) or 236-2600 City offices.

Our department is responsible for all maintenance of The Community Center, Stewart Library, The Veterans Memorial Building and The Public Safety Building. We perform such functions as: Plumbing, electrical, HVAC, small repairs and custodial duties. Our main objective is to provide a safe and comfortable environment for the buildings occupants.